Better Contact
You're business because your customers like your service, but how do you encourage them to re-engage with your brand? How valuable would it be to you if you could send them an email on their birthday?
Data doesn't have to be scary, RapidReg can help you connect with your customers from day one.
EMAIL FOLLOW-UP
No more no-shows
With reduced availability becoming the new normal, no-shows are more damaging than ever.
RapidReg contacts your customers to confirm their registration, then repeatedly on the build up to their event so they don't forget.
Should you need to cancel, they will automatically be notified with no hassle.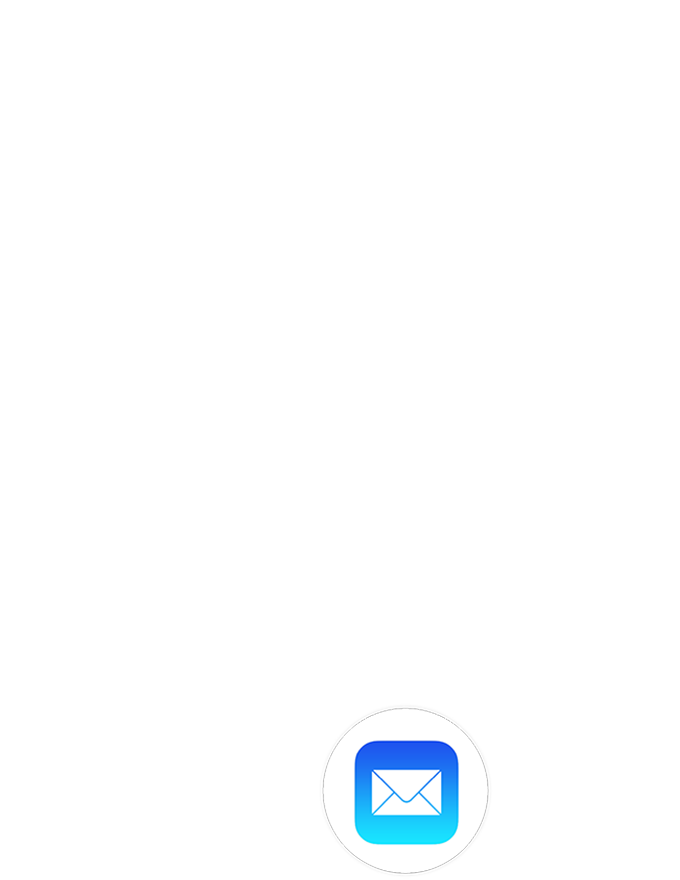 UNLIMITED INTEGRATIONS
Smart productivity tools
It's comforting to be given the option to use a software you're familiar with. That's why RapidReg integrates with Zapier.com.
Connect directly with your software for marketing, productivity, inventory, accounting and just about anything else.
HUMAN VS ROBOT
The personal touch
Maintaining your brand's voice is important to your business and will build trust with your customers when it comes to all aspects of communication.
RapidReg allows you to create smart data which will fill in the correct information before sending to the customer.
Automated emails don't need to be robotic.